Premiere / Cali Screenings!
A big thank you to all who came out to the sold out shows in San Francisco and Sacramento this past week! We had an awesome time. Also, thank you to the fine folks at TRPS again for hosting the SF premiere, and to our dear friend Paul Imagine for his help with Sacramento screening.
We'd also like to thank Dennis King, Dennis Loren, Justin Hampton, Chris Shaw, Chuck Sperry, Ron Donovan, John Seabury, Scrojo, Winston Smith, and Paul Imagine for doing Q&A with us after the show - You guys rocked!
In case you missed it, here are some pics: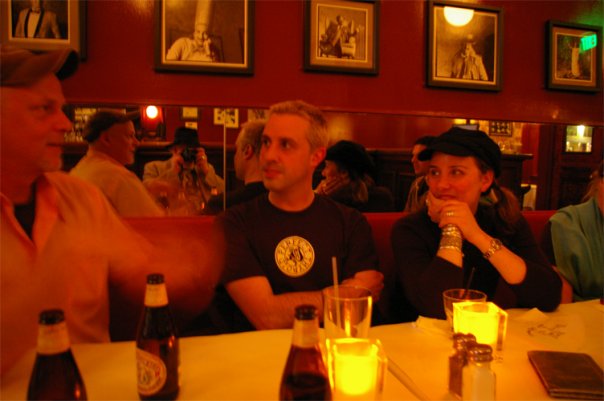 Drinks in North Beach (Chuck Sperry, Chris, Merle)
photo by: Winston Smith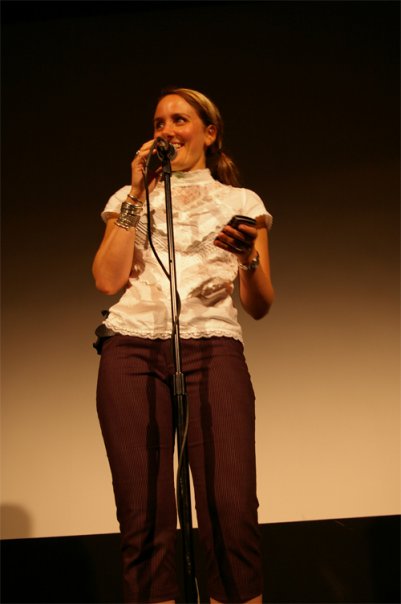 Sacramento Q&A (Merle Becker)
photo by: Grace Miller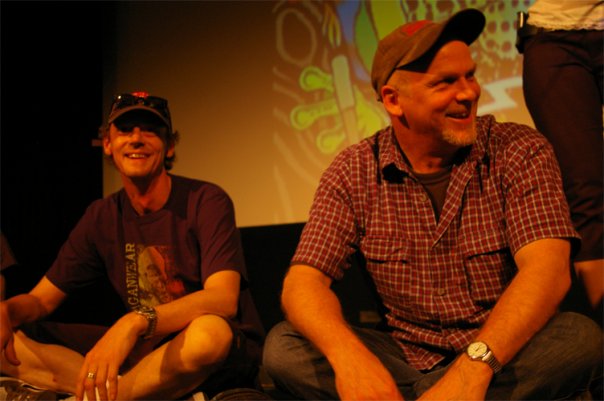 Sacramento Q&A (Chris Shaw, Chuck Sperry)
photo by: Grace Miller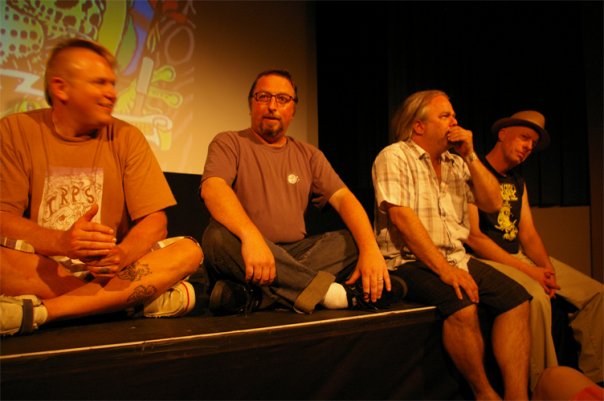 Sacramento Q&A (Paul Imagine, Scrojo, Ron Donovan, John Seabury)
photo by: Grace Miller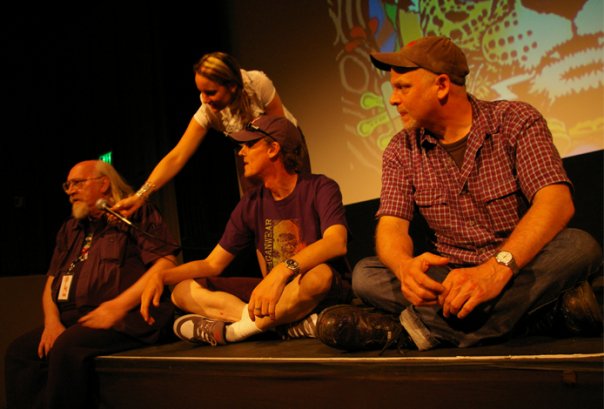 Sacramento Q&A (Dennis Loren, Merle Becker, Chris Shaw, Chuck Sperry)
photo by: Grace Miller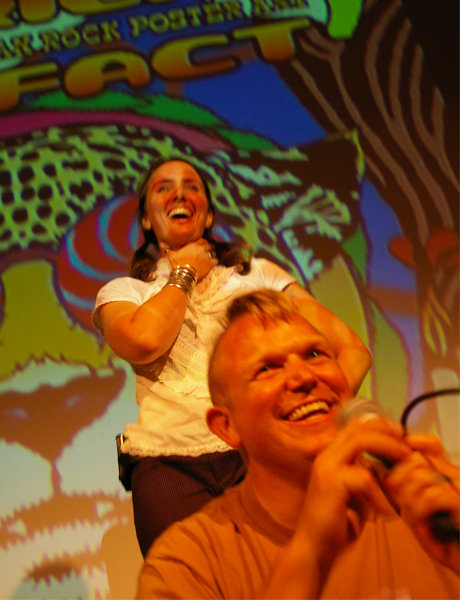 Sacramento Q&A (Paul Imagine, Merle Becker)
photo by: Grace Miller
Sacramento Q&A (Ron Donovan, John Seabury)
photo by: Grace Miller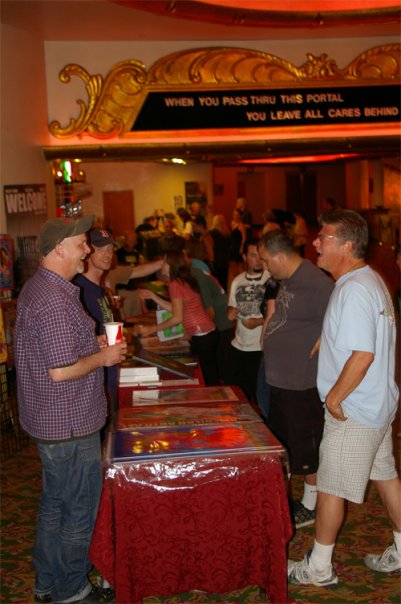 Sacramento screening (Chuck Sperry, Chris Shaw)
photo by: Grace Miller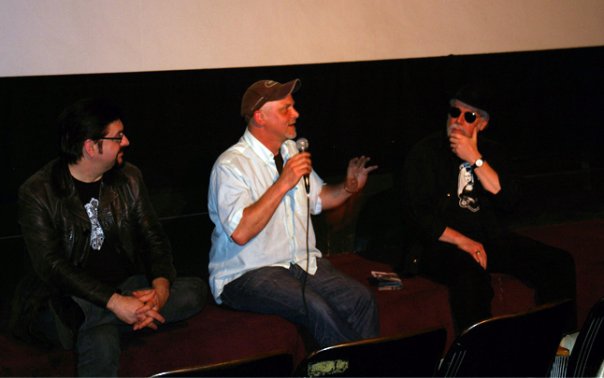 San Francisco Q&A (Justin Hampton, Chuck Sperry, Winston Smith)
photo by: Chick Fontaine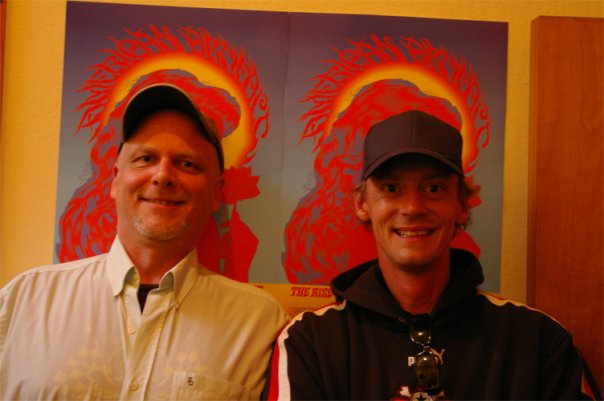 Chuck Sperry and Chris Shaw in front of Chuck's American Artifact poster
photo by: Grace Miller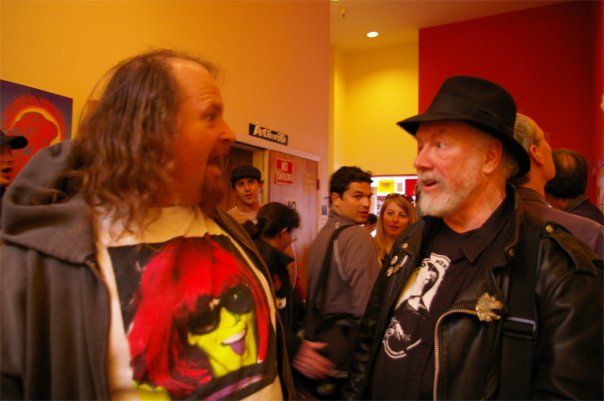 Jorge and Winston Smith at the premiere
photo by: Grace Miller