John Van Hamersveld
TRPS (The Rock Poster Society) unveiled their poster for "Rock Art By The Bay" today, the event at which we will premiere "American Artifact":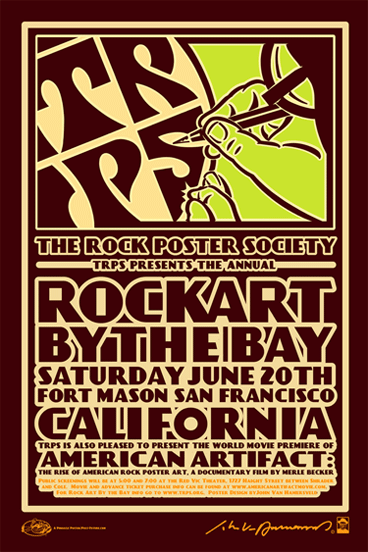 The poster was done by none other than John Van Hamersveld - And, for those of you asking yourself "who is John Van Hamersveld?", here's your answer:
John is perhaps best known for a little album cover he did for The Beatles: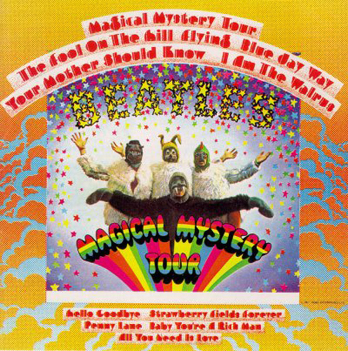 Or, maybe it's the one he did for the Grateful Dead: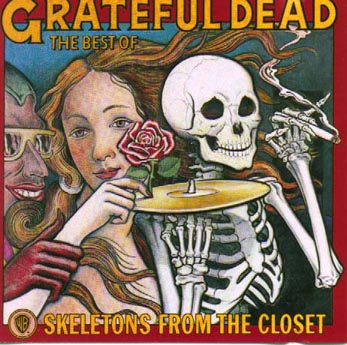 He also was responsible for The Rolling Stones "Exile On Main Street" cover: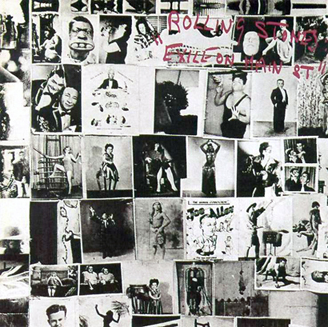 And, among others, album covers for Jefferson Airplane "Crown of Creation", Kiss "Hotter Than Hell", Blondie "Eat to the Beat", Steve Miller "Fly Like and Eagle", and the list goes on.
John's 1969 "Grinning Johnny" image is also said to have been the inspiration for John Pasche's design for the Rolling Stones' "Lips / Tongue" logo.
In addition to his concert poster and album cover work, he is perhaps most often remembered for the iconic movie poster image that he created for the 1966 documentary surf film, "The Endless Summer":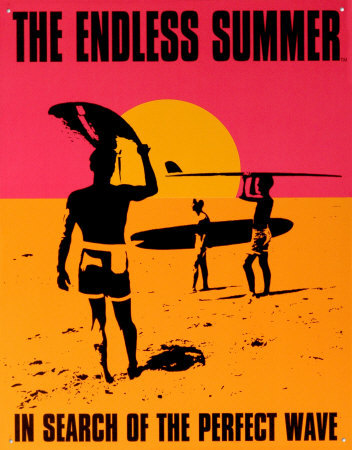 Anyone who lived in California around 1966 will attest to the fact that the "Endless Summer" poster hung in just about every surfer kid's bedroom, garage, or the like.
We're honored to have John's hand behind the design for the TRPS poster bearing our premiere announcement - It's an honor indeed!
John's book, "Post Future" is due out later this year, and is currently available for pre-order on Amazon.com.