Alton Kelley
I found out recently that Alton Kelley, one of the true original psychedelic poster artists of the '60s, passed away. It was devastating news.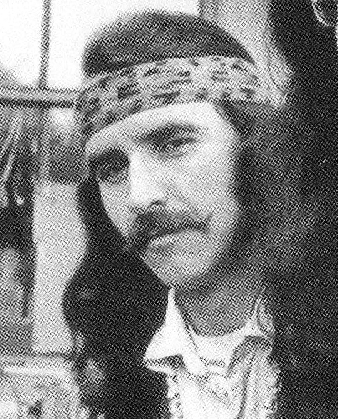 (photo (crop) by Jim Marshall)
Alton was also one of the founding members of the Family Dog, and had collaborated with Stanley Mouse on countless iconic rock posters and album covers of that era, and into the '70s and '80s (Journey, Hendrix, Steve Miller, The Beatles, The Grateful Dead, and more):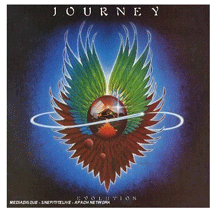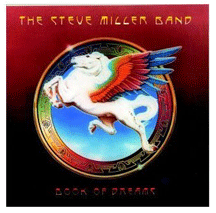 He and Mouse had also created one of the most iconic rock posters in the history of the medium, the Grateful Dead's "Skeleton and Roses":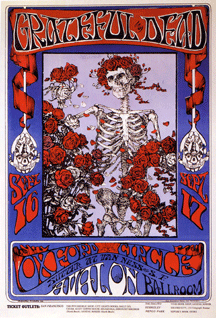 (copyright, the Family Dog)
Kelly had scheduled an interview with us when we were in San Francisco last summer, and he had cancelled at the last minute due to health problems.
His loss is truly devastating, not only in light of his invaluable contributions to American rock poster art, but as a personal admirer of his great body of work which inspired so many of the artists we spoke with.
He will be truly missed.
The press release sent out by his publicist read as follows:
"[Petaluma, CA - Sunday, June 1, 2008] Legendary artist Alton Kelley created a graphic style that rocked the world beginning in the psychedelic Sixties. His concert posters, logo designs, LP album covers, and fine art have forevermore defined that time. Kelley, born June 17, 1940, passed away peacefully at home June 1st of complications from a long illness.
He is survived by the true love of his life, Marguerite Trousdale Kelley. He also leaves his mother Annie, sister Kathy, and beloved children Patty, Yossarian, and China, and beautiful grandchildren Life and Lacoda."